Blogging has been the new way to make you feel that you can be passionate about. A blog and nice content means someone is well...
As a developer or anywhere relating to coding or developing stuffs for the web sitting in the web, we see or use GIT which is...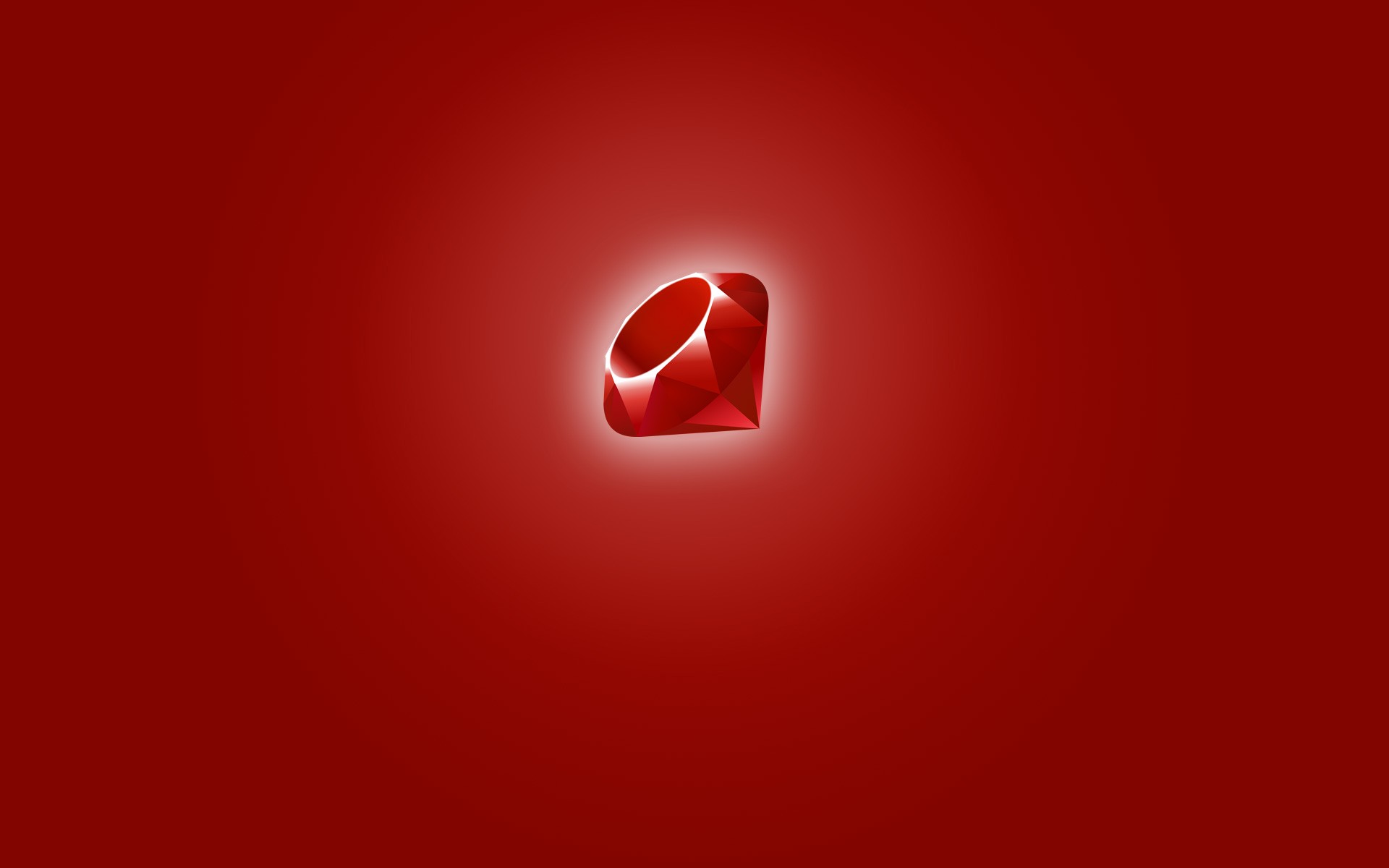 --- Ruby is a general purpose programming language created in the 1990s by Yukihiro "Matz" Matsumoto. It's also one of the best languages to start with when you're first learning...